Egg Bank Asia
Asia's leading egg donor specialists
Asian Egg Bank
We are the oldest and most experienced South Asian Egg Donor bank. Our focus is on providing a high-quality asian egg bank services for intending parents.
We have the best selection of Asia heritage donors, including chinese.
Established in 2007, we have the experience to source and select the most suitable egg donors for our clients.
Importantly, we do not use agency donors, unlike banks in the USA.
Asian Egg Donor Process
We source all our own and all treatment and care, egg freezing  and retrievals follow proven and safe protocols at our International Hospital location.
Our egg donor screening procedures include meeting all international standards including for countries such as Singapore, Canada, Hong Kong, Australia, Ukraine and many others. We use the latest advances in reproductive technology and are able to offer you the highest quality to improve your chances of achieving a successful pregnancy.
If you are located in Australia, Singapore or Europe we have partner clinics who can assist you with medical services. Our donors meet all screening requirements and we can ship directly to your local clinic. We also have partner clinics in other locations including the Ukraine so please contact our friendly and knowledgable support team for further information.
Asian Egg Donors
We specialise in offering the highest quality using the very latest in egg freezing technology. Our partner clinics are among the most respected in the world and their experienced medical teams will care of you throughout the process. We do our best to keep prices at an affordable level- well within the budget range for most families and have a guaranteed shipping program in which you can often share costs with other parents.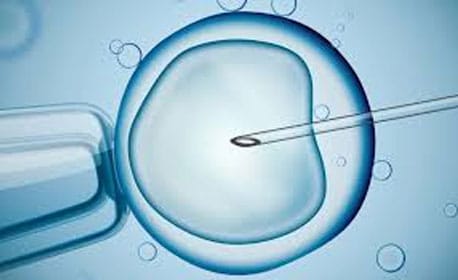 OUR ASIAN EGG BANK SERVICES
Clinics in Australia, Singapore & Europe
If you are in Singapore, Australia or Europe we can ship your eggs directly to our partner clinics as part of our guaranteed program. This saves you unnecessary travel in these difficult times. You can also purchase from our bank and we will ship them to any other country of your choice. (As long as it is legal there.) For example, transporting eggs and embryos to the Ukraine is very popular with our clients using surrogates.
IVF Egg Donors
Even with all the advances in medical science, IVF with ICSI is still an effective answer for situations when a couple is unable to achieve a successful pregnancy using natural methods.
The same basic procedure applies whether you are having an IVF/ICSI cycle yourself – or your donor is having the IVF and gifting you her eggs.
Gold Standard Donor screening
Our screening and evaluation procedures are compliant with guidelines internationally including Australia, Singapore and many other countries and we have both "Open Identity' and 'Anonymous'. Our focus is on ensuring that you feel confident in the quality and have the best possible chance of a successful pregnancy.
We can ship to your country
We have the government license required to export eggs, embryos and sperm and can also help you transport yours to any country where are able to be legally imported.
All shipments are managed by specialist courier services to ensure that your eggs are not delayed or kept in a custom's facility waiting for clearance and we have shipping guarantee for most countries. This is a crucial part of the process and one which we and our couriers take very seriously.
For further information about our services please contact us at the link below.
Asian Egg Donors
We promise you the highest level of expertise and compassionate care and support to help you create your family.